[ad_1]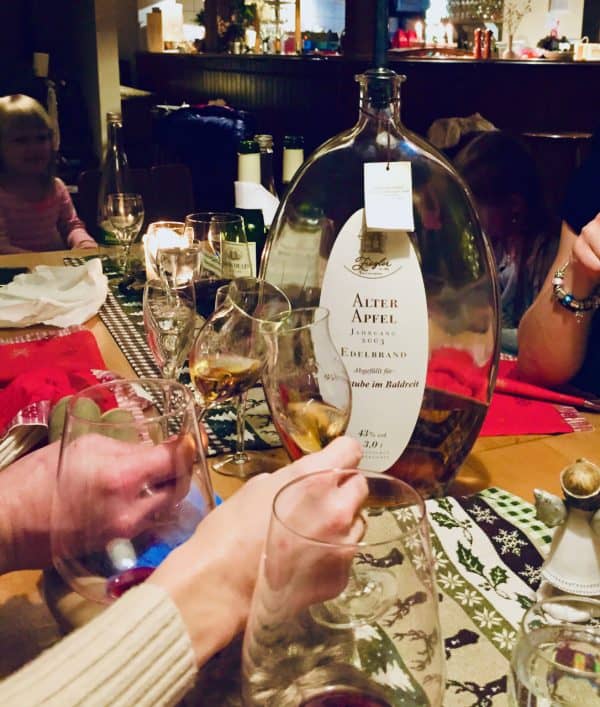 Germany is starting the year on a high note in regards to VC Fintech investment according to a report. In fact, Fintech investments experienced a volume of €275 million in January 2021 said to be the second-best start to the year ever after 2019 only.
According to Barkow Consulting, in 2020 Germany saw €1.38 billion in Fintech investments for the year – down by 20% versus 2019.
There have been 9 Fintech deals with at least €10 million of investment and 13 deals were in the queue so a revision may be made that hurdles January to a record month.
Of course, a month does not make a year and we still have 11 more months to go but a strong start may be indicative of solid momentum. As most people know, the ongoing COVID-19 health crisis has driven digital transformation – including in the hot Fintech sector. Who wants to drive to their local bank branch anymore? Pretty much no one under a certain age.
The top VC deals during January include Mambu that raised a whopping €110 million as the banking as a service provider is killing it reporting annual growth of 100%.
Other significant deals include elinvar, Moonfare, Moss, and Remagine – each raising around €20 million.


[ad_2]

Source link