[ad_1]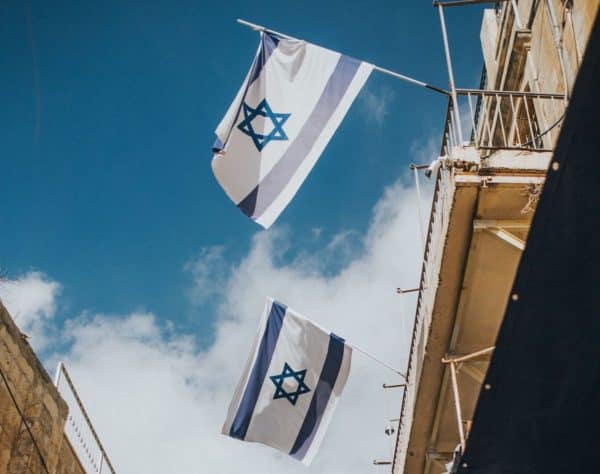 TenureX, an Israel-based fintech startup, announced on Wednesday it has kicked off its pre-seed financing round by accepting a $1 million investment from VentureIsrael. According to TenureX, VentureIsrael will be partnering with previous investors Plug and Play and Hack VC.
Founded in 2020, TenureX stated it is creating the first marketplace for financial institutions to trade in cross-border transactions.
"The TenureX solution aimed at transforming the way the Global Transaction Businessoperates from bilateral, entity based, old age banking relationship into a transnational, digital and data driven relationships (multilateral one to many/many to one). In our vision we are advocates for Financial Inclusion of financial institutions and neo-banks "connectors" into the corresponding banking network."
TenureX CEO Izhar Arieli spoke about the investment by revealing:
 "With the backing of these great partners, we can prove our go-to-market strategy, focused on small financial institutions and B2B fintech companies. The customer need is greater than ever due to the high pressure both from the market and the regulator, enabling us to shorten the sale cycles and create a widely accepted product by the financial industry."
Michel Harte, Managing General Partner in VentureIsrael and Board Observer in TenureX, added:
"We looked at several opportunities in this domain, no other company presented a competing vision and clarity on the one hand, and the maturity and go-to-market execution, like TenureX. They have a strong management team, with the requisite expertise to deliver solution s and service in this market."
TenureX went on to add that the financing round's funding will be used to boost its R%D and launch its platform with its first clients in the second quarter of 2021.


[ad_2]

Source link