[ad_1]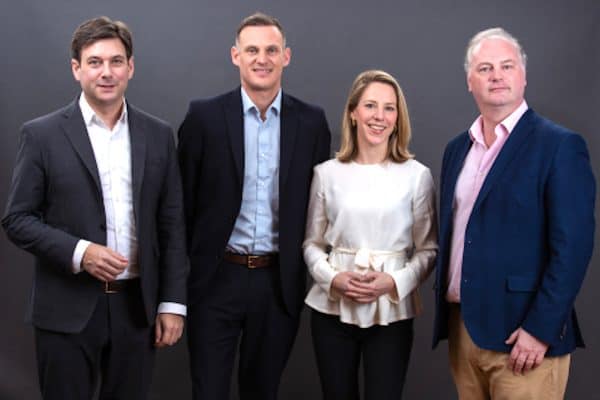 kompany, an Austria-based regtech, announced on Tuesday it has launched its newest anti-money laundering compliance solution that is designed to ease ultimate beneficial ownership (UBO) discovery for regulated entities across the world. According to kompany, UBO Discovery applies artificial intelligence (AI) to analyze unstructured shareholder data with a "confidence" level that exceeding human comprehension.
"With a longstanding history of making the traditionally inaccessible, accessible, kompany has developed its latest product to simplify the search and discovery process of shareholders through its application of their category-leading artificial intelligence engine."
While sharing more details about the solution, kompany CEO and Co-Founder Russell E. Perry, stated:
"Shareholder information mainly consists of unstructured data, often hidden in PDFs, with little to no consistency in how it's collected, recorded or stored."
kompany further revealed UBO discovery is also available via API, allowing it to scale according to the client's requirements and transforms the currently manual, time-intensive and costly process into an automated and efficient one. Perry went on to add:
"An estimated 80% of all company information in registers around the world is only available as unstructured data. As the costs and risks of non-compliance increase, the market is very much craving a solution like UBO discovery to enable smarter, faster and complete compliance. Our goal is to maintain our reputation as an industry leader in RegTech and stay ahead of the regulatory burden through technology."
Founded in 2012, kompany is a regtech platform for Global Business Verification & Business KYC (KYB). The company provides "dynamic" access to primary source documents, delivering audit-proof data instantaneously.


[ad_2]

Source link