[ad_1]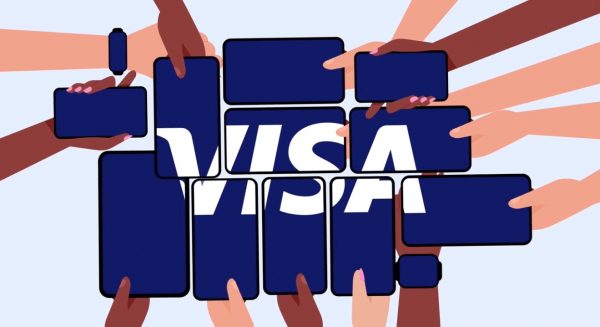 Visa Inc. (NYSE: V) announced on Tuesday the launch of VisaNet +AI. According to Visa, VisaNet +AI is described as a suite of AI-powered services that address long-standing challenges and pain points for banks, merchants and consumers, which includes delays and confusion with managing account balances and the unpredictability of daily settlement for financial institutions.
Visa further revealed that  VisaNet +AI consists of several concepts and new value-added services, including Visa Smarter Posting and Visa Smarter Settlement Forecast, as well as Visa Smarter Stand-In Processing (Smarter STIP), a capability announced in August 2020.
"These innovations harness Visa's high-performance AI platform to help make payments more predictable, transparent, and speedy."
While sharing more details about the suite, Jack Forestell, Executive Vice President and Chief Product Officer of Visa, stated:
"Our clients, partners and cardholders look to us for actionable data-driven insights to better manage their businesses and financial lives, especially during these unprecedented times. Today we're announcing a set of services that use AI to make it easier for consumers to manage their accounts, and for financial institutions to manage their business. With our investment in AI infrastructure, we're unlocking novel, real-time solutions to complex problems. This is just the beginning of what we can do with the predictive power of AI."
Visa went on to add that Visa Smarter Posting will be initially available in Europe in April 2021 and is slated to expand globally in the near future.


[ad_2]

Source link