[ad_1]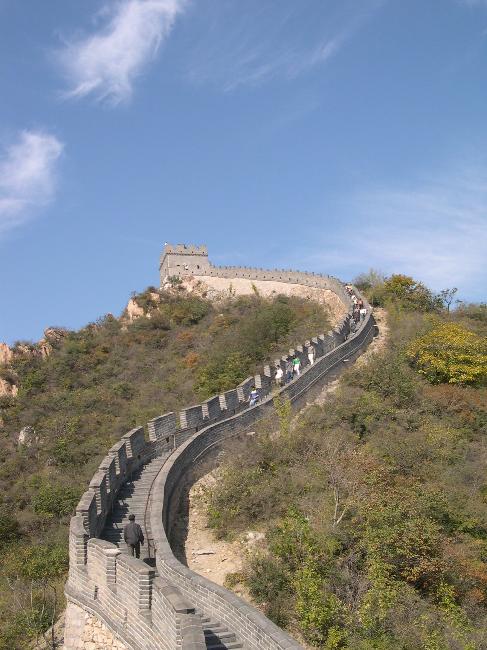 Shanghai based Bianjie has launched the "first open permissioned blockchain in China's Blockchain-based Service Network (BSN), according to the company. WenChang blockchain is said to be powered by Cosmos' interoperable blockchain ecosystem, WenChang is described as low-cost, user-friendly, open blockchain that allows developers to deploy and implement smart contracts.
WenChang is a city in Hainan province, a blockchain hub in China, and each open permissioned blockchain (OPB) will be named after a Chinese city.
The BSN network was initiated by the Chinese National Information Center, China Mobile Communications Corporation, China UnionPay Co., Ltd., and Beijing Red Date Technology Co., Ltd. China has long viewed blockchain development as of strategic importance.
WenChang Chain is compliant with Chinese enterprise standards and offers permissioned controls. The global city node infrastructure, deployed by BSN, presents developers with a ready, open blockchain network so they can focus on refining the application layer, develop business logic, and deploy dApps in an easy and more cost-effective way.
Yifan He, CEO of Red Date Technology and Executive Director of BSN, said, BSN's open permissioned blockchain initiative is a major milestone for China's blockchain development.
"China had been longing to embrace public chain technologies for years but there wasn't an effective way to do so because the regulators are not a fan of cryptocurrency. We have been working closely with the Bianjie team in a few projects and they are a very supportive partner. We are glad that they take this bold move to build the first OPB with us.  In 2021, I believe many other public chains will look up to IRISnet and Cosmos and be inspired to join," said He. "We are working hard on interoperability across all blockchain ecosystems. BSN's OPBs will interoperate with traditional permissioned frameworks within the BSN ecosystem and other OPBs outside the system. OPBs will form a unique landscape and become mainstream in China, and BSN is proudly leading this initiative. "
Harriet Cao, Co-Founder of Bianjie, stated:,
"Industry leaders joined the BSN Open Permissioned Blockchain (OPB) Initiative, formed in September 2020, to promote the orderly development of public chain technologies in China in a legal and compliant manner. We are proud to be the first OPB to launch.  In order for blockchain technology to play a greater role in empowering the real economy, the technology must adhere to regulatory standards. Since 2014, the tried and tested technology of Tendermint and Cosmos has been used to actively build the software needed to reconstruct a more resilient economy, currently, over $6B in digital assets have been secured on Cosmos blockchains, making it the ideal home for enterprise blockchain applications."
IRISnet — an interchain service hub for next-generation distributed applications is one of the main open-source early contributors of the Cosmos network project. IRISnet recently developed an enterprise product, a consortium blockchain called IRITA, which uses IRISnet iServices.


[ad_2]

Source link