[ad_1]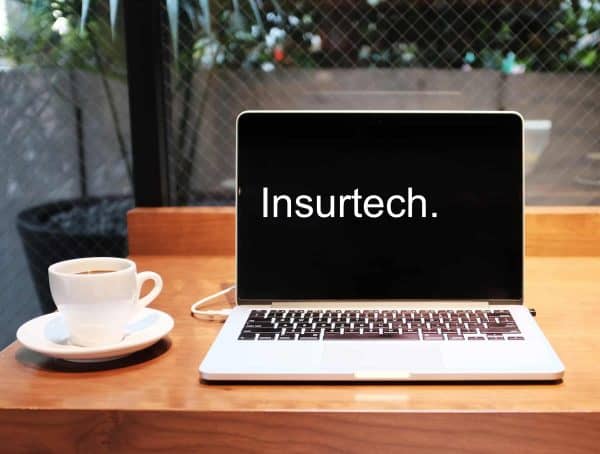 Foxquilt, a Canada-based insurtech startup, recently announced it has formed a new partnership with Digital Partners, a Munich Re company. Foxquilt reported that through the collaboration it will operate as a full-service insurance provider and co-creator of new, end-to-end insurance products and programs for small businesses.
While sharing more details about the partnership, Mark Morissette, CEO and Co-Founder of Foxquilt, stated:
"Our team built a dynamic underwriting platform that rewards business owners with an empowered value offering including simplicity, new products and savings. The progressive platform, Foxden, discerns the nature of the risk, underwrites and rates it, and directs it to a custom-made, proprietary product." 
Dave Brune, President and CEO of North America at Digital Partners, added:
"Our partnership with Foxquilt will be our first in Canada, and we are delighted to support them in the Canadian SME insurance market. At Digital Partners, we continue to be excited to partner with insurtechs like Foxquilt who are leveraging smart data and machine intelligence to efficiently underwrite small business risks and adapt business coverage as clients grow."
As previously reported, Foxquilt describes itself as an insurtech company that's focused on empowering social groups and B2B networks to save on Small Business and Home insurance.
"Our Insurance-as-a-Service platform is complemented by a unique data and machine learning underwriting infrastructure. We create new value opportunities for customers by bringing people and communities together online with a smart and modern approach to insurance. Leveraging innovative technology and creating unique products, we make it easy for customers to buy insurance online from leading carriers and access group purchasing power."


[ad_2]

Source link