[ad_1]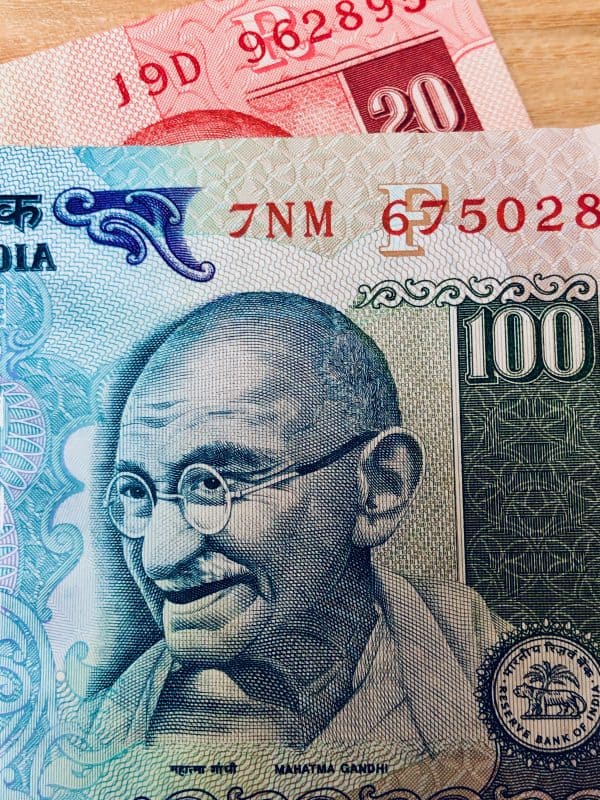 Finastra, a financial services software and Cloud-enabled solutions provider, has confirmed that it will be teaming up with HCL Technologies, an India-based multinational tech firm, in order to offer treasury management technology via the Cloud to smaller banks based in Europe, North America, India, and the Philippines.
The partnership between Finastra and HCL Technologies aims to bring to market a new Digital Treasury as a Service offering, which will allow banks to manage their treasury operations in a more effective and overall more efficient manner.
HCL's Digital Treasury as a Service (DTaas) will reportedly be powered by Finastra's Fusion OPICS treasury software and Microsoft Azure services will be used to host the platform.
Fusion OPICS will aim to offer cost-effective or economical support for international treasury trading operations, compliance and risk management. The solution will allow banking institutions to transform and automate various treasury operations.
HCL's DTaaS will bring together its digital and Cloud transformation services including FENIX 2.0, CyberSecurity Fusion Center and ElasticOps in order to offer a comprehensive treasury solution.
Many banking platforms have been dependent on time-consuming and inefficient manual processes for treasury management, which may also be quite error prone and can significantly impede growth and the ability to effectively perform operations.
Finastra's management stated that with the DTaaS, banks will be able to access affordable technology that aims to enhance treasury management operations while offering considerable cost savings.
Denise Parker, SVP, Partners and Ecosystem at Finastra, stated:
"Market dynamics, increased regulation and competitive pressure to scale mean that the treasury market is ripe for transformation. Our strategic partnership with HCL lets us use our combined market reach, agility and scale, to help banks transform and grow their operations in a sustainable and cost-effective way. Banks using the solution can realize significant efficiency gains, manage risk more effectively, react more quickly to market demands and take advantage of future growth opportunities."
Rahul Singh, President of Financial Services at HCL Technologies, noted that the combination of HCL's Cloud native services and Finastra's treasury software will aim to offer a more seamless customer experience.
Singh also mentioned that his company's Digital Treasury as a Service will ensure that banking platforms are future-compatible, and can improve their risk management while continuing to take advantage of innovative digital capabilities (as the treasury application and the Cloud technology that underpins these services continue to evolve).


[ad_2]

Source link