[ad_1]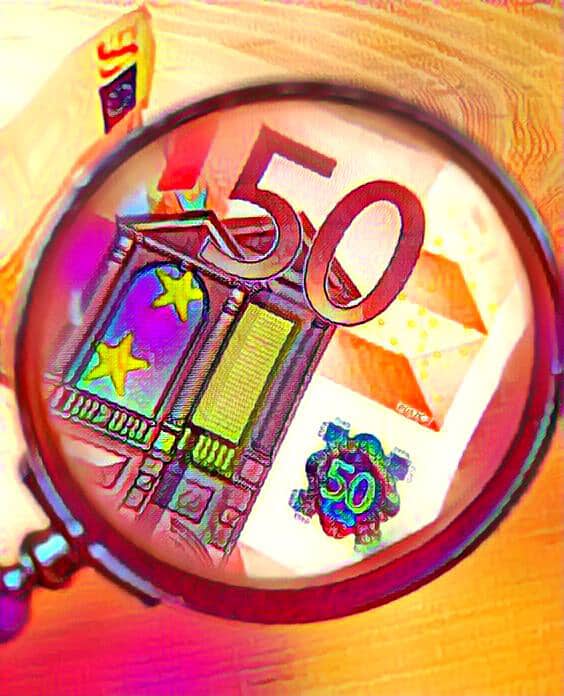 The European venture capital markets managed to perform reasonably well last year, even though there was a significant slowdown in funding or financing following the COVID-19 outbreak (during Q1 2020 and also leading into Q2 2020), Crunchbase data confirms.
Funding provided to European startups during 2020 totaled around $40 billion, down only 4% from 2019 at $41.8 billion. This notably marks the second-highest annual funding total for European startups since the past 10 years.
The amount of funding really began to pick up during the final quarter of last year, which is often a relatively slower funding period as investors are focused on winding down operations. But this time, venture capital allocated to European startups totaled around $11.8 billion — which is reportedly the best-performing quarter since the past couple years. European late-stage VC funding has also peaked during Q4 2020.
VC funding acquired by Europe-based startups accounted for around 13% of total global funding last year. Europe and the US were able to gain a significant share during the last few years as funding in China has declined considerably over the same time period. But it must be noted that this 13% figure doesn't include Europe-based startups with head offices now in the United States but with operations and development teams still in their home countries.
Seed funding provided to early-state European firms was roughly about $1 billion per quarter since the start of 2019, according to a report compiled by Insurtech Forum. During 2020, there were over 3,500 "unique" firms that secured funding at the seed stage (totaling approximately $3.7 billion, which is significantly lower than the $4 billion raised in 2019). But the report also noted that these funding amounts will most likely increase as more seed fundings are recorded retroactively at the end of every quarter.
As covered recently, this month (January 2021) has already been huge in terms of Fintech fundraising, with notably 13 mega-rounds (now 14 with NuBank) valued at $100 million or more having been completed to start off the new year.
These companies have acquired approximately $2.746 billion in capital. This figure does not even include investment rounds valued at less than $100 million, however, there were many others that also acquired significant investments as part of their Series A and Series B rounds.
These substantial Fintech investments appear to have been building off the momentum from 2020 when venture capital-funded Fintechs acquired $41.7 billion in capital, which is notably the second-largest yearly total of the past 10 years, Pitchbook data confirms.
As reported recently, Fintech firms in Indonesia attracted substantial funding throughout 2020 along with digital commerce and software-as-a-service or SaaS platforms.
North American and European Fintech firms attracted considerable funding as well in 2020 but the number of deals declined, according to report from last month.


[ad_2]

Source link