[ad_1]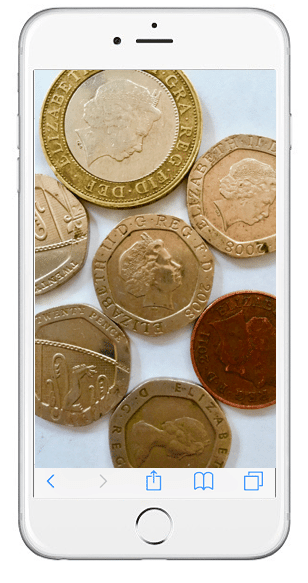 Approximately half or 50% of companies that have previously submitted their regulatory reporting on the UK Financial Conduct Authority's (FCA) Gabriel systems are now using RegData, the regulator recently confirmed.
According to the FCA, RegData is central or key to their overall data strategy which establishes the regulator's plan to secure or harness the power of data and advanced analytics in order to transform existing financial regulation. The FCA noted that it began moving companies to the RegData system in October of last year, with their moving dates "determined by the nature of their reporting obligations and schedules."
Companies or businesses that may still be using Gabriel should make sure that they've registered for RegData, as the FCA confirmed that it will continue to "move more firms across over the next few months."
The FCA also mentioned that in 2020, they had announced some of the potential benefits of moving to this new platform. According to the FCA, the main improvements (summarized in their Welcome to RegData video, and other explainer videos and user guides on their dedicated RegData resources page) include increased speed and faster navigation.
Here are some other advantages noted by the FCA:
Support across the platform – It will be "easier to find information within RegData and on the FCA website." We've "improved messaging and signposting so that success or error messages are clearer."
New online resources – We've "produced a series of individual explainer videos and user guides for each aspect of the functionality in RegData."
Single sign-on between Connect and RegData – Users will "use the same username and password for Connect and RegData." Firms must "enable this by logging into Gabriel and completing a short one-time registration ahead of their move, unless already completed."
(Note: for the full list of benefits of using the new system from the FCA, check here.)
The FCA further noted:
"To ensure a smooth transition onto the new system, we'll continue to move remaining firms across in stages. Firms will not be able to access RegData until we move their users across from Gabriel. Until then, they should continue to submit their regulatory reports through Gabriel."
(Note: learn more about this move in the FCA's Moving to RegData video or on their dedicated page.)
The FCA also mentioned:
"All Gabriel users must register for RegData before their move by logging in to Gabriel with their normal login details and completing a one-time activity when prompted. Firms' Principal Users should make sure all other firm users complete this activity as soon as possible. This needs to be completed before your firm's planned moving date, otherwise the Principal User will need to set others up as new users in RegData once your firm has been moved to the new system."
The FCA clarified that "if you're a Gabriel user who does not complete online submissions and communicates with us directly or use Secure File Transfer Protocol (SFTP) instead of accessing Gabriel online, there is no need to register." The FCA further stated that they'll "outline the process for these services before your move, so that you're prepared."


[ad_2]

Source link