[ad_1]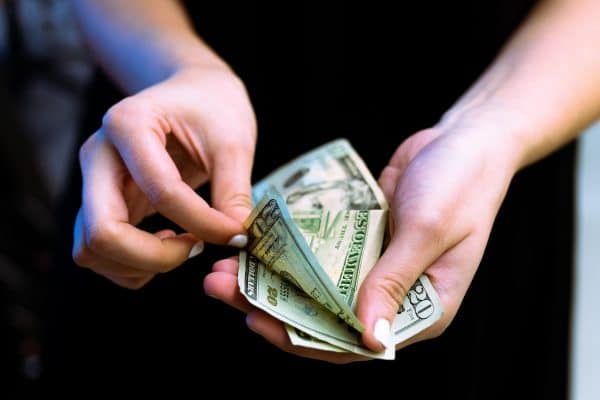 Sidecar Health, a U.S.-based insurtech, announced earlier this week it secured $125 million through its Series C funding round, which was ledgy Drive Capital with participation from BOND, Tiger Global, and Menlo Ventures. Founded in 2018, Sidecar Health is on a mission to change health insurance. To do this, the company empowers consumers to be in control of their own health and spending.
"Unlike traditional insurance, which sits between the patient and the doctor, members pay for care directly when they receive it using the Sidecar Health Visa card. As a result, members can see any doctor, all coverage is transparent and members save 40% compared to traditional insurance. We believe it's health insurance the way it should be."
Patrick Quigley, Co-Founder and CEO of Sidecar Health, shared more details about the company's growth and development by stating:
"The plans we designed give Sidecar Health members two things: the money they need to purchase care and the information to make decisions that are right for them," said "By doing so, we are turning patients into purchasers of healthcare. This latest funding accelerates us on our mission to make healthcare more affordable and accessible for all Americans."
Sidecar Health went onto add that it will be using the Series C funds to expand its geographic footprint, grow its team and invest in new insurance products that build on its success in the uninsured market.


[ad_2]

Source link