[ad_1]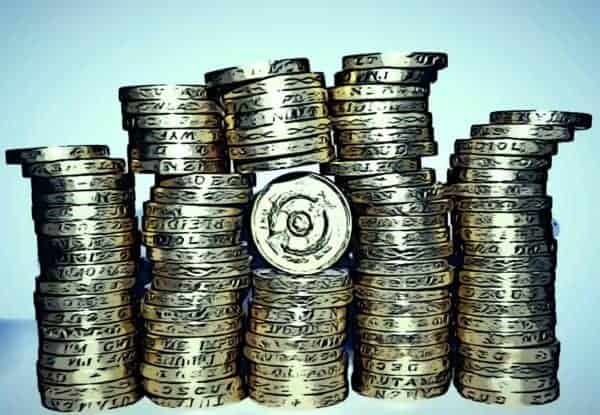 UK banking group NatWest announced on Thursday an additional £1 billion in funding to help support female-led businesses in the UK recover from the COVID-19 pandemic. NatWest reported that the goal is to ultimately help female entrepreneurs to scale and grow and builds on the £1 billion announced last January, bringing the total amount of funding to £2 billion. 
"Due to the extraordinary impacts of the coronavirus the bank has seen unprecedented demand from female-led businesses and has exceeded £1bn of lending in under 12 months. The impacts of the coronavirus combined with the availability and ease of access through digital channels of Government lending schemes, has led to many more female entrepreneurs applying for funding."
NatWest further revealed that the NatWest's share of lending to female founders has not only increased in absolute terms but proportionately rising from 9.5% to 14% of total lending. Speaking about the funding expansion, NatWest Group CEO, Alison Rose, stated:
 "As we build a purpose-led bank that champions the potential of people, families and businesses up and down the country, we are committed to supporting the UK's recovery from the crisis. However, if women find themselves at even more of a professional disadvantage on the other side of this crisis, then we'll be attempting to build an economic recovery whilst ignoring a huge area of potential."
NatWest went on to add that it has also committed to helping create an additional 35,000 new businesses in the UK by the end of 2021, focusing its efforts on underrepresented groups and geographical inequality.


[ad_2]

Source link