[ad_1]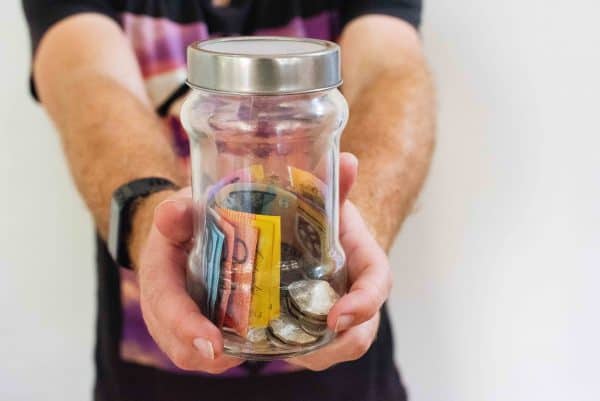 National Australia Bank Limited (NAB) announced on Friday it has entered into a scheme implementation agreement to acquire 100% of the shares in 86 400 Holdings Ltd, the holding company of Australian neobank, 86 400. According to NAB, the acquisition is to help accelerate UBank's growth.
"In April 2020, NAB announced plans to prioritise UBank to deliver a market-leading digital experience and new product propositions to customers. The acquisition of 86 400 will accelerate UBank's growth by combining its established customer base, brand and colleagues with 86 400's experience and technology platform."
NAB also reported that 86 400 has built and launched a mobile-led digital bank. It was granted an ADI license in July 2019 and as of January 15th of this year, 86 400 had more than 85,000 customers, $375 million of deposits, $270 million in approved residential mortgages1 and 2,500 accredited brokers. Speaking about the acquisition, NAB Chief Operating Officer, Les Matheson, stated:
"Bringing together UBank and 86 400 is consistent with NAB's long-term strategy and growth plans and will enable us to develop a leading digital bank that can attract and retain customers at scale and pace. The combined business will deliver accelerated innovation and an enhanced customer experience to create a stronger and more competitive banking alternative for Australian customers."
86 400 CEO, Robert Bell, added:
"Over the past 18 months, we've challenged the status quo of banking through innovative products, services and technology. 86 400 and its customers will benefit from NAB's capital and balance sheet strength and investment spend to support accelerated growth and continued innovation, helping even more Australians take control of their money."
Completion of the transaction is subject to certain conditions, including regulatory approvals from the Treasurer, the Australian Prudential Regulation Authority (APRA) and the Australian Competition and Consumer Commission (ACCC), and approval of the scheme by the Federal Court. Subject to the timing of approvals, completion is expected to occur by mid calendar year 2021.


[ad_2]

Source link