[ad_1]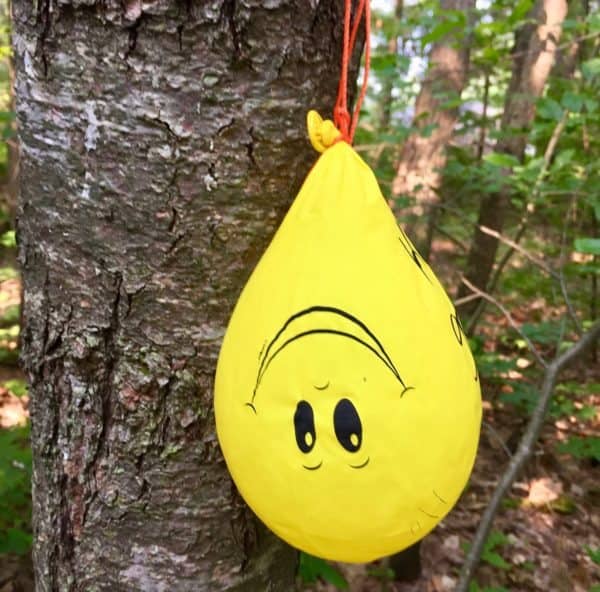 Robinhood, a top investment platform for the next generation, has restricted trading certain shares of firms that have been targeted by trading forums on Reddit. Members of certain forums like Wallstreetbets, with 4.5 million members, have targeted listed firms that are highly shorted by hedge funds to create short squeezes driving share prices higher.
According to a blog post, Robinhood is restricting transactions for certain shares to position closing only, including $AMC, $BB, $BBBY, $EXPR, $GME, $KOSS, $NAKD and $NOK. Margin requirements have been increased for certain securities as well.
Robinhood also raised margin requirements for certain securities.
Meanwhile, Robinhood is taking heat for changing rules as retail crushes the pros. Dave Portnoy, founder of Barstool Sports, slammed Robinhood in multiple tweets.
When @AOC and @DonaldJTrumpJr are on the same side you know you fucked up @RobinhoodApp pic.twitter.com/y15FBqrUu9

— Dave Portnoy (@stoolpresidente) January 28, 2021
Some called for a class action lawsuit targeting Robinhood as it changes rules impacting traders who are ostensibly not breaking any regulations or securities law.
Who is going to be the first to file a class action suit against @RobinhoodApp? #RobinHood @stoolpresidente https://t.co/u7NdnLAseW

— Pulte (@pulte) January 28, 2021
The change of fortune for impacted hedge funds holds a bit of irony. Talking about Redditors on CNBC yesterday, Chamath Palihapitiya, founder of Social Capital, said that shares in Gamestop (NYSE:GME) were sold short by 136% or hedge funds were selling more shares than existed. Naked shorting is against current rules.
give this a listen. @chamath sticks the knife in turns it. https://t.co/7XM4g0fRfs

— Casey Neistat (@Casey) January 27, 2021
The extreme market volatility caused the Securities and Exchange Commission to issue the following statement:
"We are aware of and actively monitoring the on-going market volatility in the options and equities markets and, consistent with our mission to protect investors and maintain fair, orderly, and efficient markets, we are working with our fellow regulators to assess the situation and review the activities of regulated entities, financial intermediaries, and other market participants."
Much of the commentary by newsreaders swirls around investor protection concerns yet it is fairly apparent that Redditors understand the music can stop causing a rapid decline in value. So who requires protection? The pros or the retail types? Right now, the hedge funds are the big losers.
While pumping shares is interesting to watch a longer concern could be of regulatory action that will stifle retail access to regulated markets. Not a foregone conclusion but a possibility.
Meanwhile, shares in Gamestop were briefly halted in trading and are now trading around $350/share $385/share its all-time high and up quite a bit from 6 months ago when it was trading at around four bucks a share.


[ad_2]

Source link