[ad_1]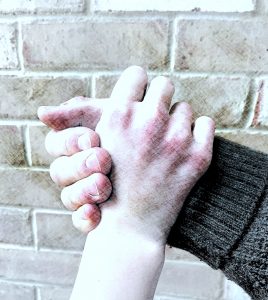 Curv, a digital asset security platform, and Algorand, a speedy blockchain, have announced a partnership where Curv will integrate Algorand in its "asset-agnostic technology infrastructure and Algorand will be leveraging Curv's solutions for internal use.
Josh Schwartz, COO of Curv,  commented on the partnership:
"We're delighted to add Algo to Curv's fast-growing portfolio of natively supported assets. We are seeing increasing demand from major institutional firms for a fast, efficient and ultra-secure way to trade and hold digital assets across ledgers. Our partnership with Algorand will spur investor participation in the digital asset class."
W. Sean Ford, COO of Algorand, said they are pleased to be working with Curv and they have an "aligned vision for advanced technology that is required to modernize financial systems of the future."
"We look forward to the opportunities for our users that this partnership will enable."
Edward Woodford, CEO and Co-Founder of Zero Hash, said that Alogorand is frequently requested by their clients:
"Zero Hash is now easily able to expand our digital asset settlement platform to include these two fast-growing assets. In particular, Algo has attracted attention from clients who wish to use it to earn yield from staking and to settle existing stable coins quickly via the Algorand protocol."
Curv is striving to set a new institutional standard for digital asset security by using keyless cryptography to deliver a secure, versatile and scalable digital asset security solution. Curv offers digital asset insurance protection up to $50 million, through Munich Re. Curv is also qualified for Soc2 Type II certification and ISO accreditation.


[ad_2]

Source link