[ad_1]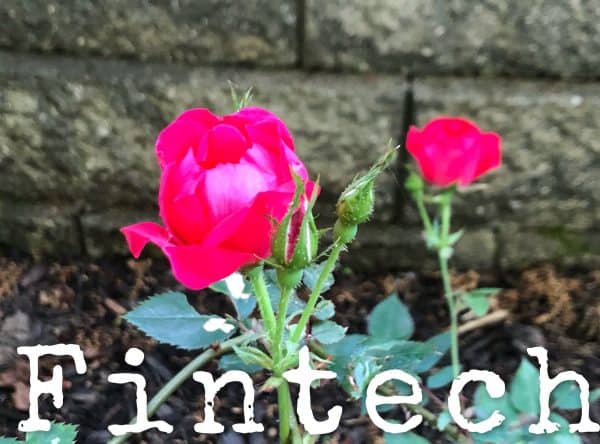 This month (January 2021) has already been huge in terms of Fintech fundraising, with notably 13 mega-rounds valued at $100 million (or more) having been completed to start off the new year.
These companies have acquired approximately $2.746 billion in capital. This figure does not even include investment rounds valued at less than $100 million, however, there were many others that also acquired significant investments as part of their Series A and Series B rounds.
These substantial Fintech investments appear to have been building off the momentum from 2020 when venture capital-funded Fintechs acquired $41.7 billion in capital, which is notably the second-largest yearly total of the past 10 years, Pitchbook data confirms.
Here are the mega-rounds that have been finalized in January 2021:
UK-headquartered digital payments solution provider Checkout.com finalized a $450 million Series C that led to a post-money valuation of around $15 billion. The Fintech firm stated that it would use the funds raised to strengthen its balance sheet and work on various new business opportunities.
Grab Financial Group, the Fintech division of Singapore's "super app" Grab, has secured over $300 million in funding through a Series A investment round. The company said that the funds would be used to recruit new staff members and expand its product offerings in the Southeast Asia region.
Fintech-as-a-service firm Rapyd has also finalized a massive $300 million Series D, which the financial tech company stated would be used to hire more workers, and also to build out more technology and make new acquisitions.
US-headquartered online lender Blend acquired $300 million in a Series G round, which notably doubled its valuation to around $3.3 billion since its latest investment round and brings its total capital secured so far to over $650 million. The Fintech firm stated that it would use the additional funding to further grow and support investment in various products and services currently in demand by financial institutions.
US-based Fintech MX Technologies has also secured $300 million through a Series C funding round, which has reportedly quadrupled its valuation to $1.9 billion. MX has acquired a total of $475 million in capital, to date.
MX is the developer of digital transformation solutions intended for banking institutions, credit unions, partners and Fintech innovators. The company's platform lets financial services providers link to the world's financial data via account aggregation and banking APIs.
London's payment infrastructure developer PPRO recently secured $180 million, which led to its  surpassing the $1 billion mark.
Philippines-based digital wallet provider GCash has also raised over $175 million this month, which has helped push its current valuation to nearly $1 billion.
US Fintech firm Divvy also finalized a $165 million Series D round at a $1.6 billion valuation. The firm stated that it will use the funds raised to make investments in its product development and engineering teams.
M_Service, the operator of Vietnam-based digital wallet MoMo, has acquired over $100 million in capital from six major investors, which includes Warburg Pincus. The funding deal was completed in order to support MoMo's ongoing development.
US-headquartered SimpleNexus also finalized a $108 million Series B investment round. SimpleNexus provides an online mortgage platform and mobile app developed specifically to link different lenders with borrowers and real estate agents.
Melio, a Fintech firm with offices in Israel and New York, has secured $110 million in capital at a $1.3 billion valuation. Melio offers a platform for SMEs to pay other firms digitally via bank transfers, and credit or debit cards.
US-headquartered LendingPoint acquired $125 million in funding from Warburg Pincus, which the firm stated will be used to make investments in AI and enhancing the user experience (UX).
Software-as-a-service (SaaS) banking solution provider Mambu recently acquired $133 million in funding, which now gives the firm a post-money valuation of around $2 billion. The firm stated that the funds raised would be used for doubling its workforce in the next few years and also to expand its operations into other markets such as Brazil, Japan and the United States.


[ad_2]

Source link