[ad_1]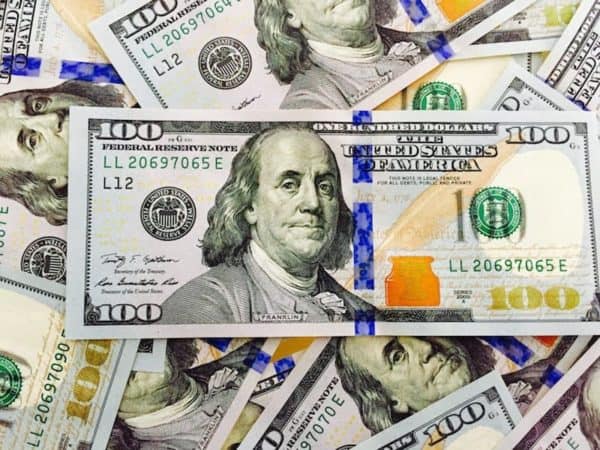 Milo, a U.S.-based digital banking and lending startup, announced on Wednesday it secured $6 million through its seed funding round, which was led by QED Investors with participation from MetaProp and 10X Capital. 
Founded in 2018, Milo describes itself as a fintech company that is on a mission to imagine the way global consumers access mortgage credit and financial solutions in the "borderless" world.
"At Milo, we are building amazing digital solutions and rethinking what's possible. Milo has built the leading home credit solution for global consumers. By building our technology stack from the ground up and bringing on a world class team, we have already lent out millions of dollars to amazing consumers. Milo is able to close loans in days and not in months."
Milo further reported that it has processed more than $100 million in loan requests, doubled its team and launched two offices in Miami and Colombia since finalizing funding in summer 2020. The company also noted that in 2020 it claims to have become the first company to do a fully remote digital closing for an international customer. While sharing more details about the company's development, Milo Founder and CEO, Josip Rupena, stated:
"Our mission is to reimagine how global consumers access financial solutions in the US – in a way that actually caters to them. Today, that means delivering a simple, fully digital home lending approach while offering a deep understanding of US investing. This funding is helping us move closer to fulfilling our mission for millions of global consumers. We're thrilled to have QED and so many great investors on this journey with us."
Milo went on to add that the seed investment round will be used to support continued technological innovation and team growth.


[ad_2]

Source link