[ad_1]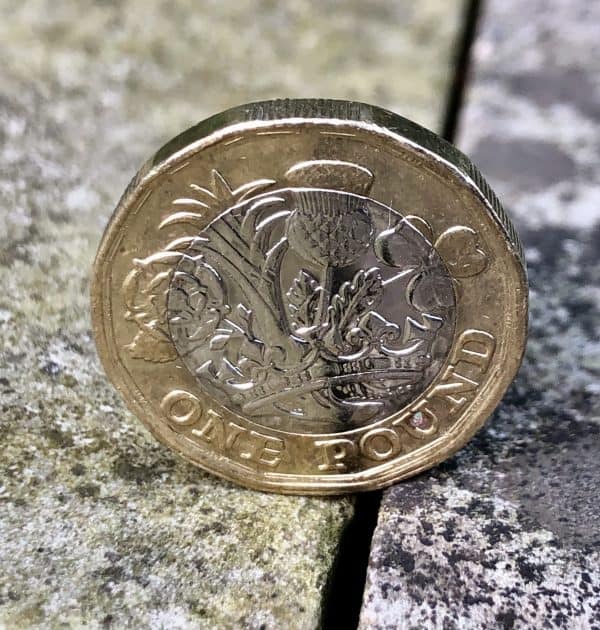 British Business Investments has committed £10 million to Syndicate Room. British Business Investments is a subsidiary of the British Business Bank. Syndicate Room was previously an investment crowdfunding platform that has since migrated to a fund model.
According to a noted from Syndicate Room, the £10 million commitment from British Business Investments' Regional Angels Programme will be invested over a five-year period. Syndicate Room will target a minimum of 250 investments, supporting the Regional Angels Programme's objective to address regional imbalances and diversify the availability of angel finance.
The money will be deployed alongside Syndicate Room's Enterprise Investment Scheme (EIS) "Access Fund". Under EIS, eligible investors may get 30p back in tax relief per £1 invested – regardless of performance.
Since 2013, Syndicate Room has invested over £260 million into more than 220 companies. In 2019, Syndicate Room adjusted their model away from single issuer investments to a fund. The fund model targets a £3.50 return for each pound invested. The fund only invests alongside "super angels" providing immediate diversification thus mitigating risk. Investors must commit a minimum of £5000.
Francesca O'Brien, Head of Investments at Syndicate Room commented on the announcement:
"We use a unique data-driven approach to investing and have developed ground breaking analytics to map the UK startup equity market. Our strategy uses data and diversification and aims to build consistent returns by investing alongside angels with a proven track record. Alongside British Business Investments and other institutions we have over 300 retail investors invested into our fund. They have invested as little as £5,000 (a far cry from the time of the £20,000+ minimum of most EIS funds) and as much as £250,000 and are all backing British companies. We are delighted to see British Business Investments' commitment and the fund will remain open for those who want to invest across a portfolio of the most promising early stage British companies."
Judith Hartley, CEO, British Business Investments, explained that their Regional Angels Programme is designed to increase the amount of capital available to smaller businesses with high growth potential.
"With this £10m commitment from British Business Investments, Syndicate Room will be able to increase its support for startups and early stage businesses of all sizes, so they can flourish and grow."


[ad_2]

Source link