[ad_1]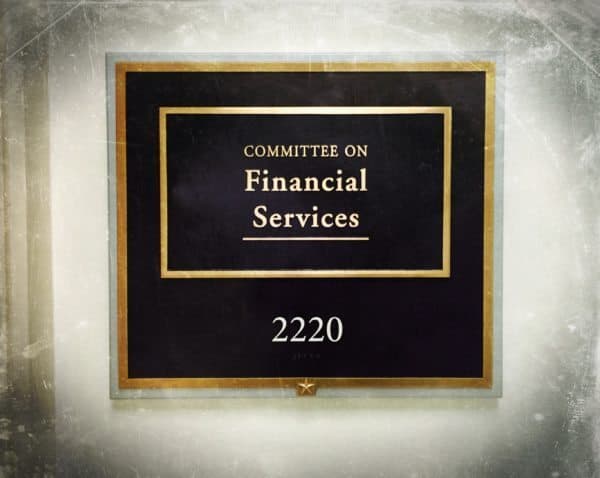 Congresswoman Maxine Waters (D-CA), Chairwoman of the House Committee on Financial Services announced the six Committee Members who will serve as Subcommittee Chairs for the 117th Congress.
Chair Waters issued the following statement:
"I am pleased to announce the very experienced, dedicated, diverse, and talented leadership of our six Subcommittees. During the 117th Congress, the Financial Services Committee will continue to work tirelessly to fight the pandemic and make sure the financial system works for everyone. I look forward to working with each Subcommittee Chair during this Congress to advance bold solutions that benefit consumers, investors, and communities across the country."
The Subcommittee Chairs are as follows:
Congressman Brad Sherman (CA-30) – Chair of the Subcommittee on Investor Protection, Entrepreneurship and Capital Markets
Congressman Ed Perlmutter (CO-7) – Chair of the Subcommittee on Consumer Protection and Financial Institutions
Congressman Emanuel Cleaver (MO-5) – Chair of the Subcommittee on Housing, Community Development and Insurance
Congressman Jim Himes (CT-4) – Chair of the Subcommittee on National Security, International Development and Monetary Policy
Congresswoman Joyce Beatty (OH-3) – Chair of the Subcommittee on Diversity and Inclusion
Congressman Al Green (TX-9) – Chair of the Subcommittee on Oversight & Investigations
Subcommittee Chairs are subject to approval by the Democratic Steering and Policy Committee and the Democratic Caucus.


[ad_2]

Source link