[ad_1]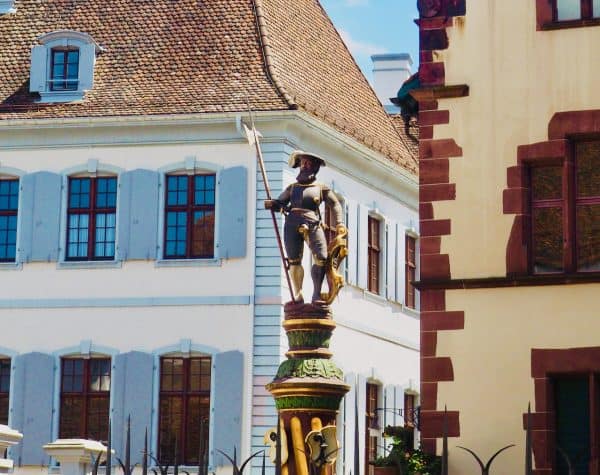 Zürcher Kantonalbank has reportedly become just the third major Switzerland-based banking institution to join the Swiss Infrastructure and Exchange (SIX) Group AG Open Banking platform b.Link (after Credit Suisse and UBS).
Zürcher Kantonalbank has now connected with b.Link participant KLARA, which is an accounting services provider.
With various standardized interfaces, it's now possible for joint corporate customers to share payment-related details from their accounting platforms directly with their digital or online banking service providers. SIX's management noted that they're planning to simplify the process of onboarding third-party providers on b.Link by further enhancing its offering in 2021.
With the newly launched "Consent as a Service." SIX aims to provide additional security functions that third-party providers presently have to ensure their operations centrally through the b.Link platform. This should significantly reduce the amount of effort needed for carrying out admission testing and will make connecting to b.Link more accessible, seamless, and cost-effective.
The newly implemented developer portal should allow various parties to examine all APIs available via b.Link, such as those for technical specifications, and should simulate related use cases in a testing environment before implementation or the production phase.
Sven Siat, Head Connectivity at SIX, stated:
"With Zürcher Kantonalbank, which has been instrumental in developing the open banking platform from the very beginning, another major financial institution underscores the relevance of open banking for the Swiss financial center. This is an important step forward in our mission to connect banks and third-party providers in an efficient way."
As reported in September 2020, Luxembourg based Fintech firm LUXHUB has partnered with Zürich-headquartered SIX Group, the operator of Switzerland's stock exchange.
The SIX Group has confirmed that it would be using LUXHUB's Open Banking technology.
As mentioned in the announcement (last year):
"SIX continues to invest in Open Banking in Switzerland…[this] partnership will enable SIX to implement proven technology into its Swiss Open Banking Hub 'b.Link.' The partners will also collaborate on bringing new Open Banking use cases to Switzerland that will enable banks to develop better experiences and new services for their clients."
As covered last month, the Fintech sector in Switzerland has been growing steadily and had consolidated in 2020, a trend highlighted by the rising number of later-stage funding rounds and some of the first Fintech-related exits, according to the IFZ Fintech Study 2020.


[ad_2]

Source link