[ad_1]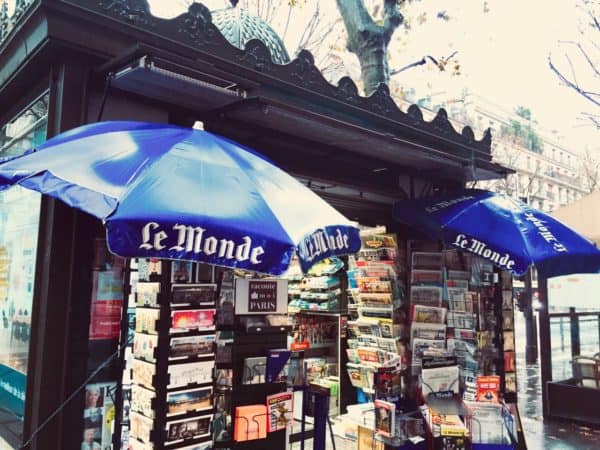 France-based Buy Now, Pay Later (BNPL) platform Alma has secured €49 million in capital through a Series B funding round.
Alma's management stated that they intend to use the funds raised to support their extensive business expansion plans in 2021.
Alma, the French BNPL platform for both consumers and merchants, confirmed that its €49m Series B investment round has come about a year after it finalized its €12.5m Series A. The company's latest round included participation from Cathay Innovation, which has also made investments in Fintech firms Chime and Curve. Other contributors included Thought Machine investor Idinvest, the French Public Investment Bank (Bpifrance), Seaya Ventures and Picus Capital.
Alma's management confirmed that they intend to accelerate the company's plans to develop its offering for retailer consumers.
Louis Chatriot​, Co-founder and CEO at ​Alma​, stated:
"​This new round of financing is a validation of the continued trust of our investors in our vision of retail. With their support, we are able to continue developing our service offering, in line with our desire to make payment facilities available to an ever-growing number of merchants and consumers."
At present, Alma provides consumers and merchants the option to pay in manageable and more convenient instalments. The Fintech firm recently introduced its BNPL product, which lets customers delay payments from 2 weeks up to a month after making a purchase.
Olivia de la Rivière​, a growth equity investor at ​Bpifrance​ Large Venture Fund, remarked:
"BNPL and instalment payment markets are constantly growing with retailers having to adapt their business model to ever-changing customers' needs, enabling them to reach higher conversion rates."
Olivia added that Alma is "uniquely positioned" to assist businesses in meeting their requirements and to become "a leader of the payment market." Olivia also noted that her firm is "highly impressed with the incredible performance of Louis and his team over the past two years."
Alma also has approximately €21 million in total debt financing from several institutional investors and high-net-worth individuals (HNWIs).
Established in 2017 by Louis Chatriot and Guillaume Desloges, Alma aims to grow its employee base and the number of merchants on its platform by three times this year. The company expects to surpass €1 billion in yearly payments volume within the next couple years.


[ad_2]

Source link