[ad_1]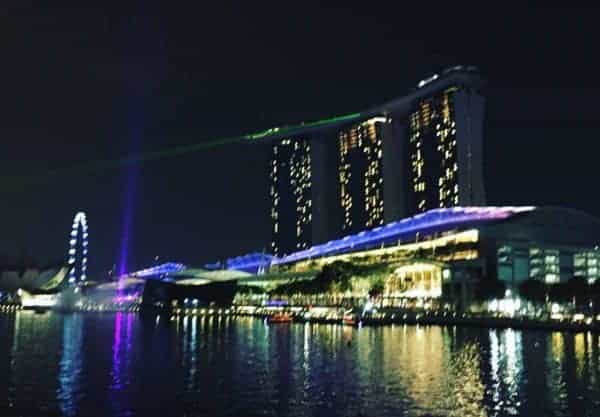 FinVolution Group, a China-based fintech that connects underserved individual borrowers with financial institutions, announced on Tuesday its subsidiary has received the Capital Markets Services (CMS) license from the Monetary Authority of Singapore (MAS) to conduct regulated activities in dealing in capital markets products in Singapore.
Finvolution reported that securing the CMS license marks another significant milestone, as it expands and strengthens its presence in Southeast Asia to develop comprehensive financial services in the region.
"FinVolution's mission to leverage state-of-the-art technology to improve and make financial services more accessible to its users perfectly complements Singapore's vision to be a leading innovative fintech hub."
Speaking about the license, Tiezheng Li, President and Deputy Chairman of FinVolution, stated:
"Our continued progress in the region cements our belief that ASEAN will be another fast-growing market for the company."
As previously reported, FinVolution claims to be a pioneer in China's online consumer finance industry and offers services for credit risk assessment, fraud detection, big data, and artificial intelligence. The company's platform features automated loan transaction processes. FinVolution recently launched a share repurchase program, which gives the company authorization to repurchase its own Class A ordinary shares in the form of American Depositary Shares (ADS) with an aggregate valuation of up to $60 million until December 31, 2021.


[ad_2]

Source link