[ad_1]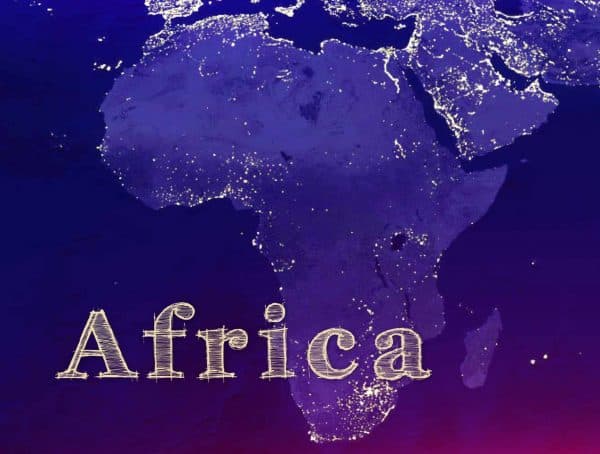 Pula, a Kenya-based insurtech, has reportedly secured $6 million through its Series A funding round, which was led by Pan-African early-stage venture capital firm, TLcom Capital, with participation from nonprofit Women's World Banking.
Launched in 2015, Pula claims it is on a mission to reimagine agricultural insurance to protect smallholders worldwide.
"At Pula, we are radically restructuring insurance, using technology and parametric insurance to insure the previously unbanked, uninsured, untapped market of 1.5 billion smallholders worldwide. We work across Africa and Asia, and in 2019 alone, we facilitated crop and livestock insurance cover to 1.1 million farmers and have offered our products in 11 markets from Senegal, Mali, Nigeria, Ethiopia, Kenya, Rwanda, Uganda, Tanzania, Malawi, Zambia, and Mozambique. Since starting in 2015 our products have reached over 3.4 million households."
According to TechCrunch, the Series A investment round comes after Pula secured $1 million in seed funding from Rocher Participation with support from Action Venture Lab, Omidyar Network, and several angel investors. Speaking about the company's development, Co-Founder of Pula, Rose Goslinga,
"When Thomas and I launched Pula in 2015, we had one goal in mind: to build and deliver scalable insurance solutions for Africa's 700 million smallholder farmers. With our latest funding, now is the time to break into new ground."
Goslinga also noted that since launching, the Pula team has built strong traction for their products.
"However, the fact remains that across Africa and other emerging markets, there are still millions of smallholder farmers with risks to their livelihoods that have not been covered."
As part of the Series A round, TLcom's senior partner Omobola Johnson will join Pula's board. The investment's funding will use to continue the growth and development of the Pula products.


[ad_2]

Source link