[ad_1]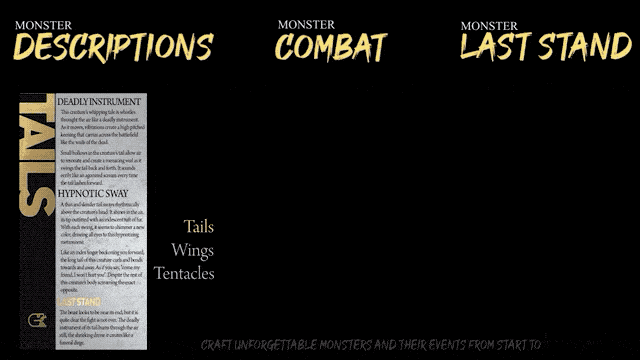 #1 Staff Favorite
Monster Description Cards are extensive storytelling tools containing purposely unique flavor text to add realism or memorable characterization to creatures and their subsequent events. These cards provide keywords to spark your imagination and example phrases for their use. Written by novelists and organized by dungeon-masters, the cards are designed for quick on-the-fly use and inherently add randomization.
---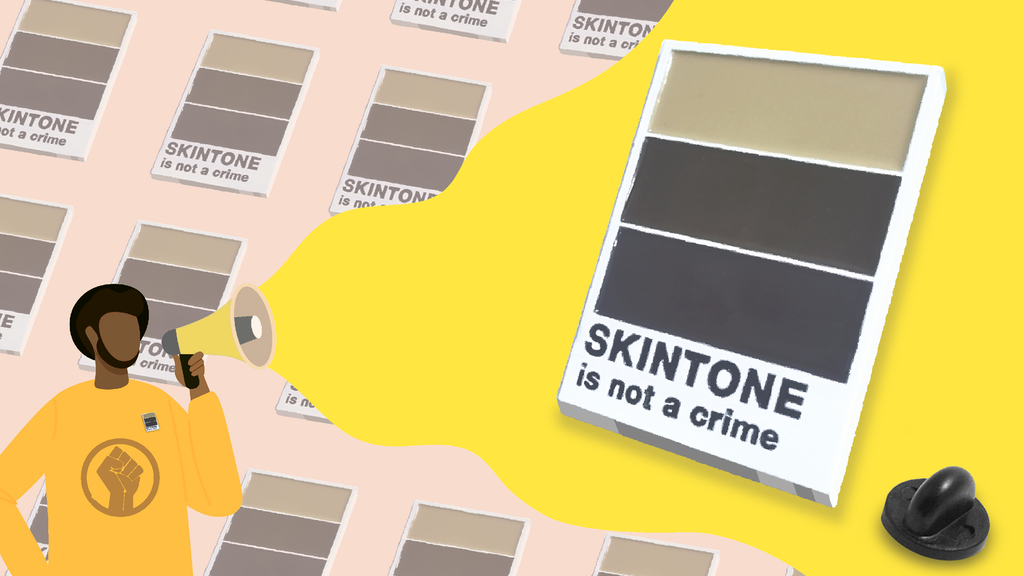 Brandon has been designing pins for 8 years! This pin is to support the Black Lives Matter movement in a minimal Pantone-inspired way. Wear this pin with pride and spread awareness that skintone is not a crime. This project offers enamel pins, stickers, and ita bags!
---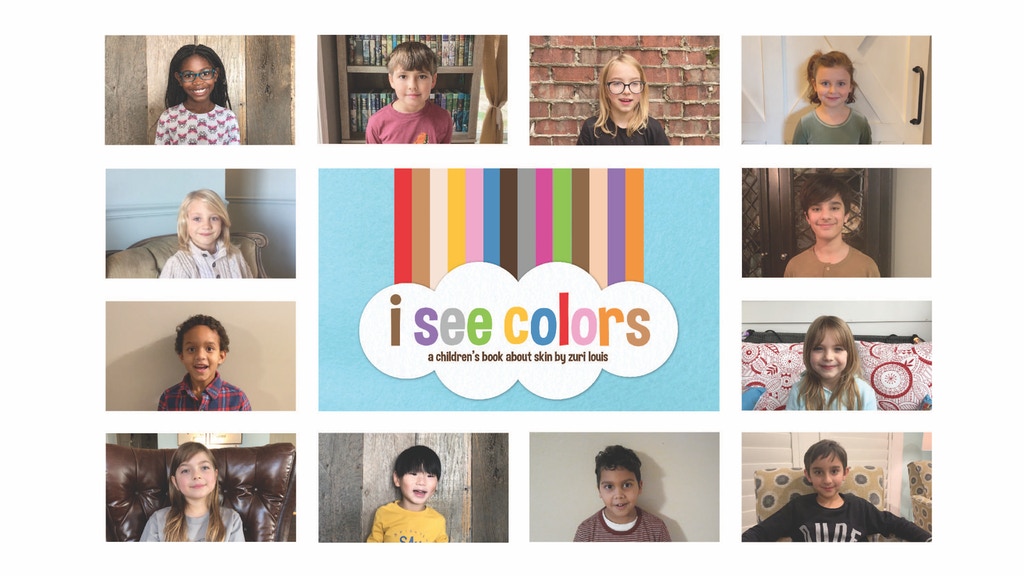 Zuri Louis is the author and illustrator of the book "I See Colors," based on a children's poem written last summer. With all of the civil unrest we experienced during 2020, added onto a global pandemic, it was a crazy year for all of us, especially for the children.
---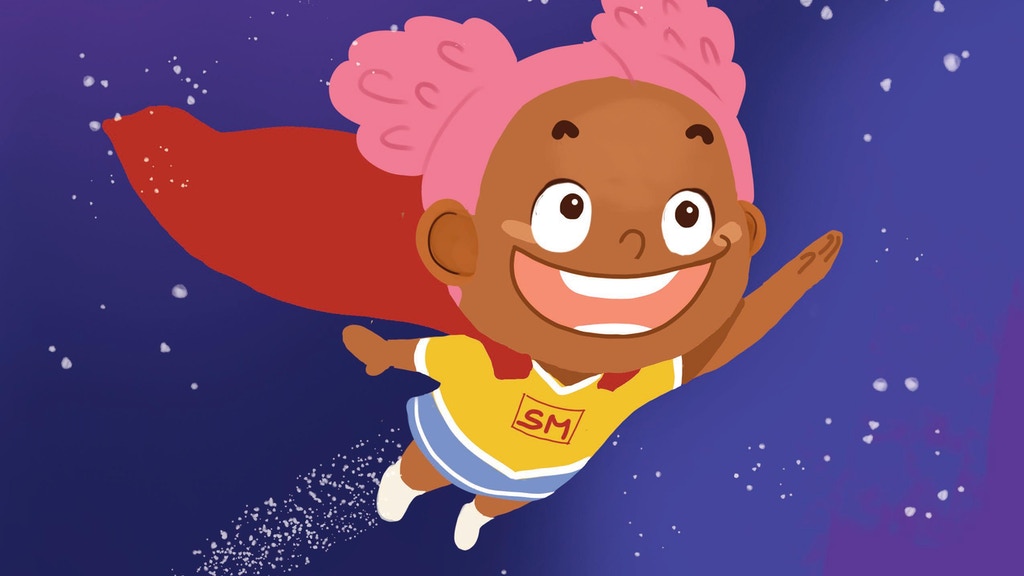 Sugamama is a little girl who loves cookies. One night she falls asleep with her apron on. When she wakes up, she learns that she is a superhero. The Adventures of Sugamama was created because there is a lack of brown and black girls who portray superheroes in books and on television. This doll project will inspire and encourage children to become anything that they want to be in life.
---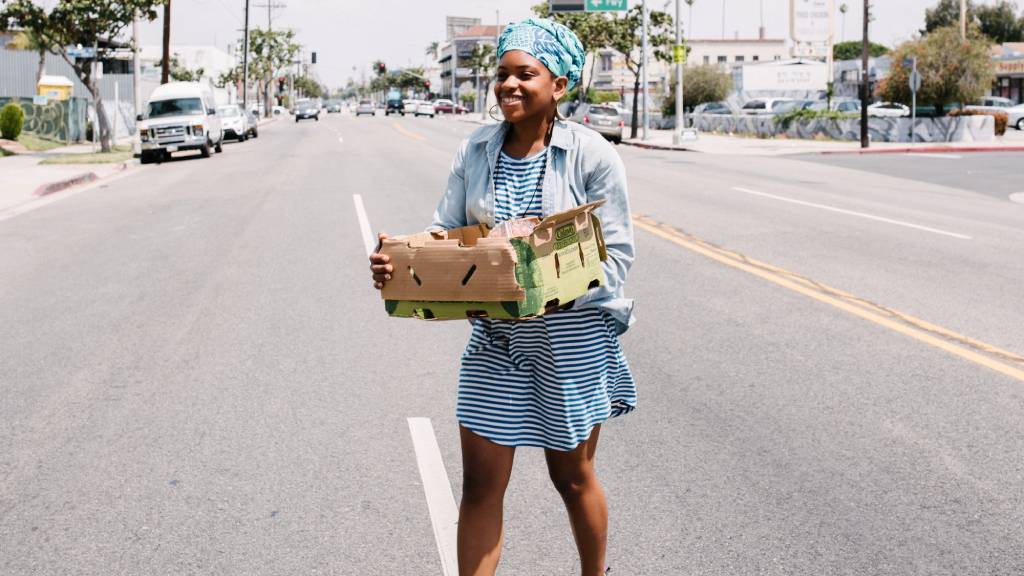 Last year, 1,400 backers helped them raise $91,000 to bring affordable organics to Slauson Ave. This year, they need your help bringing an organic oasis to life. Donate now to help make food deserts a thing of the past.
---
---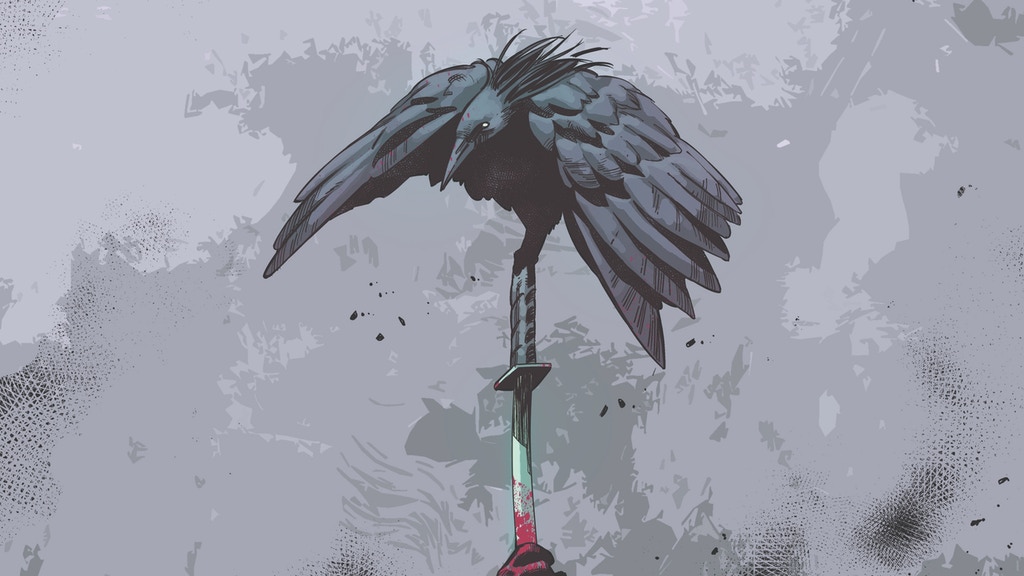 It's been four years since Black Heron saved his first person. Now he's training that girl to become his sidekick: Black Cardinal. After 4 years she's finally ready to make her debut. However, the duo has more to worry about than just crime!
---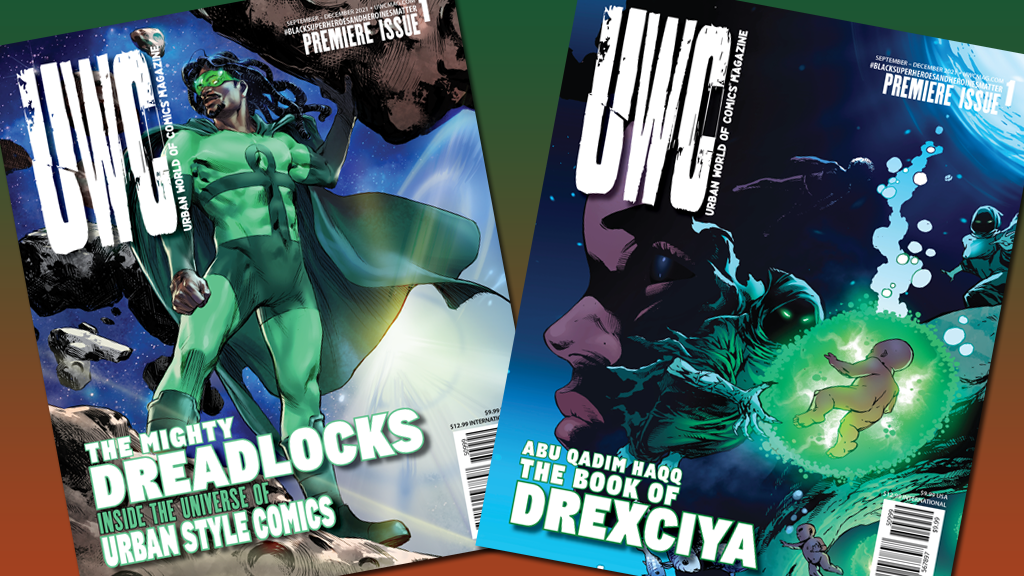 Inspired by the now-defunct bi-monthly magazine UVC (Urban Voice In Comics), UWC (Urban World of Comics) hopes to fill the void that was left behind by the former's demise. They're producing a 64 page, full color, magazine-format comic book quarterly showcasing independent Black comic book creators/publishers, and their respective works without the discriminatory and prejudiced restrictions often placed upon said Black creatives by the mainstream comic book industry.
---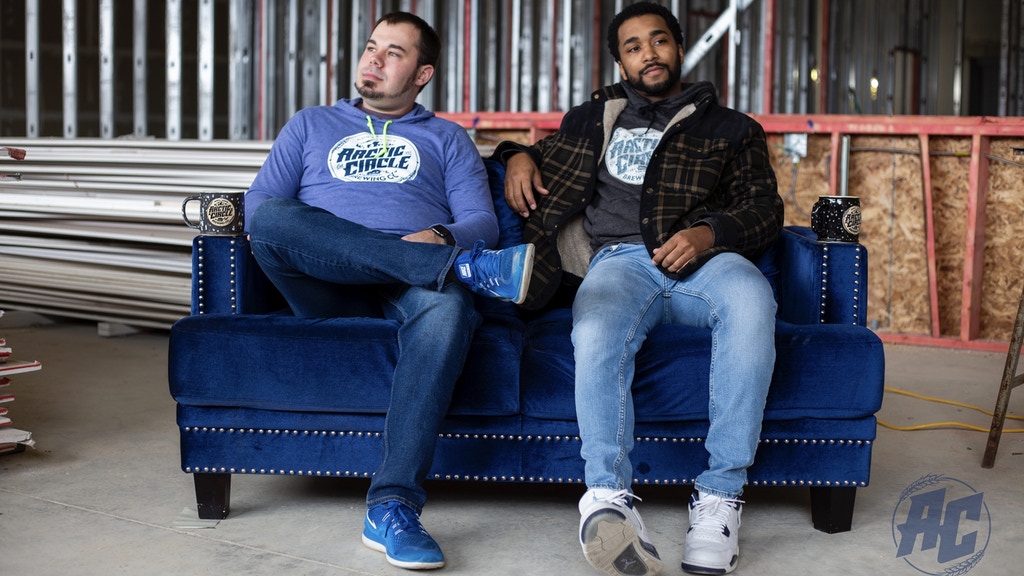 From high school friends to home brewers to business partners, this is the story of Arctic Circle Brewing Company. The name was birthed from the constant chill inside the basement high school hangout of one of the founders. Fast forward 15 years and the brewery and taproom feature innovative, unique beer ideas and styles. The industrial atmosphere with bright white lights and an eclectic paint scheme, you'll feel like you're in the Arctic. From our couch to yours, cheers!
---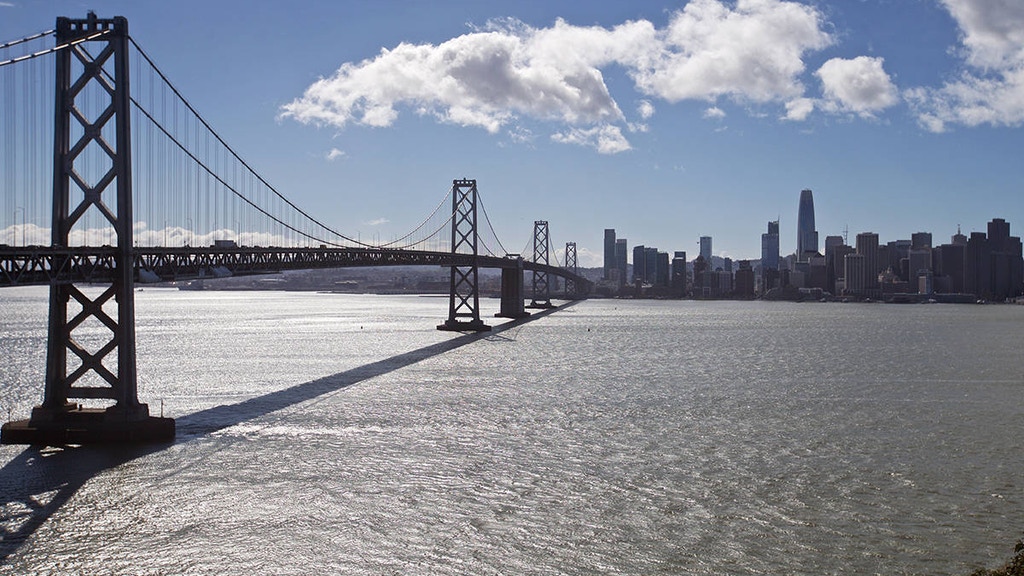 The poetry community in the Oakland/San Francisco Bay Area is a force to be reckoned with. Plato said, "Poetry is nearer to vital truth than history," and for the poets in the Bay this couldn't be more accurate. This campaign will help pay for audio and visual services from a local, WoC owned film company and pay the poets who will be featured in this series. There will be 30 poets reciting their work and being interviewed.
---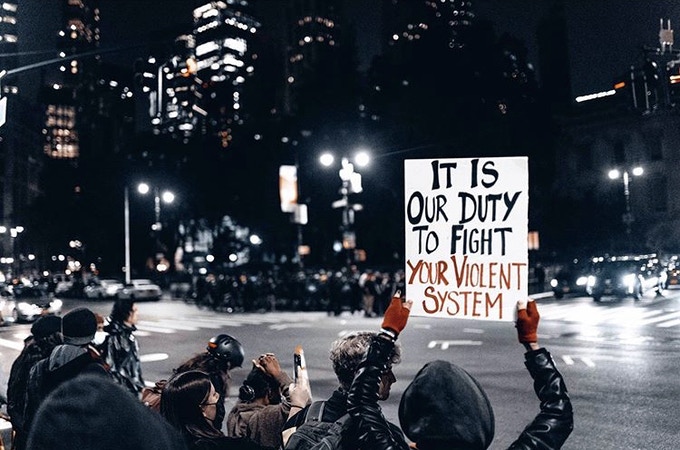 If you felt hopeless watching George Floyd grasp for air; if you believe in racial justice but you feel like you're screaming into a vacuum; if you're human, and you've almost lost faith in humanity, but not quite yet, REIMAGINING THE REVOLUTION is the book for you. Featuring Angela Davis, Killer Mike, and more, this book about the pursuit of abolition and new paths toward racial justice will captivate you.
---
We, as BackerKit, stand in solidarity with the Black Lives Matter movement. We stand against racism and anti-blackness, police brutality, and the systemic racial injustices that the Black community faces. We are highlighting Black creators and their projects in this blog. You can read our full statement here.


[ad_2]

Source link